Highlight your hands with our upscale Tokyo ring set.
Bringing together the Ginza 2-Finger Ring and the Shibuya Pearl Ring, both in 14k gold, this set puts precious gems in determinedly modern settings for urban glam you can wear anywhere.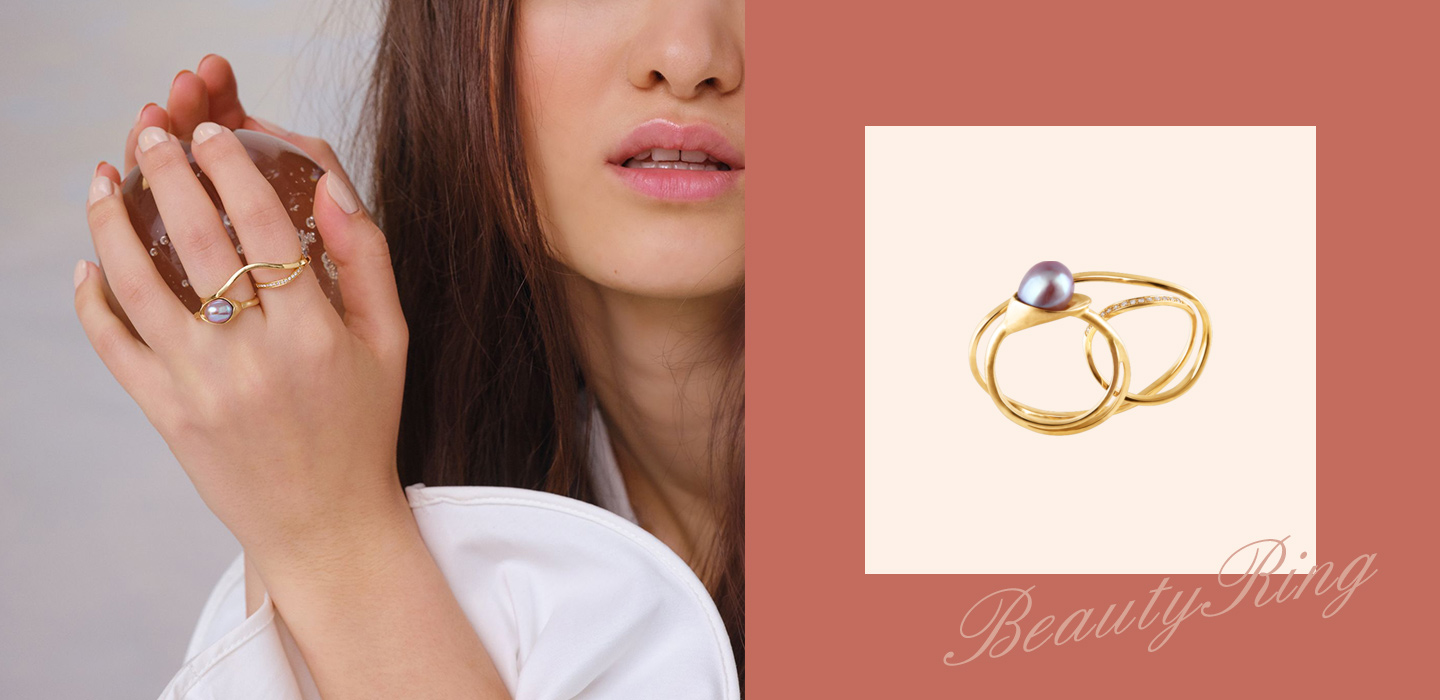 Composition:
1. Ginza 2-Finger Ring in 14k yellow gold with white diamonds
2. Shibuya Pearl Ring in 14k white gold or 14k yellow gold with freshwater pearl
Mary jewelry is not only a name, not a mere surface, with an obsession with elegant life, jewelry as the soul of the art. Let each product have a kind of simple and uncommon spiritual power, let each adoring you find the true style that belongs to oneself.