Mary jewelry is not only a name, not a mere surface, with an obsession with elegant life, jewelry as the soul of the art. Let each product have a kind of simple and uncommon spiritual power, let each adoring you find the true style that belongs to oneself.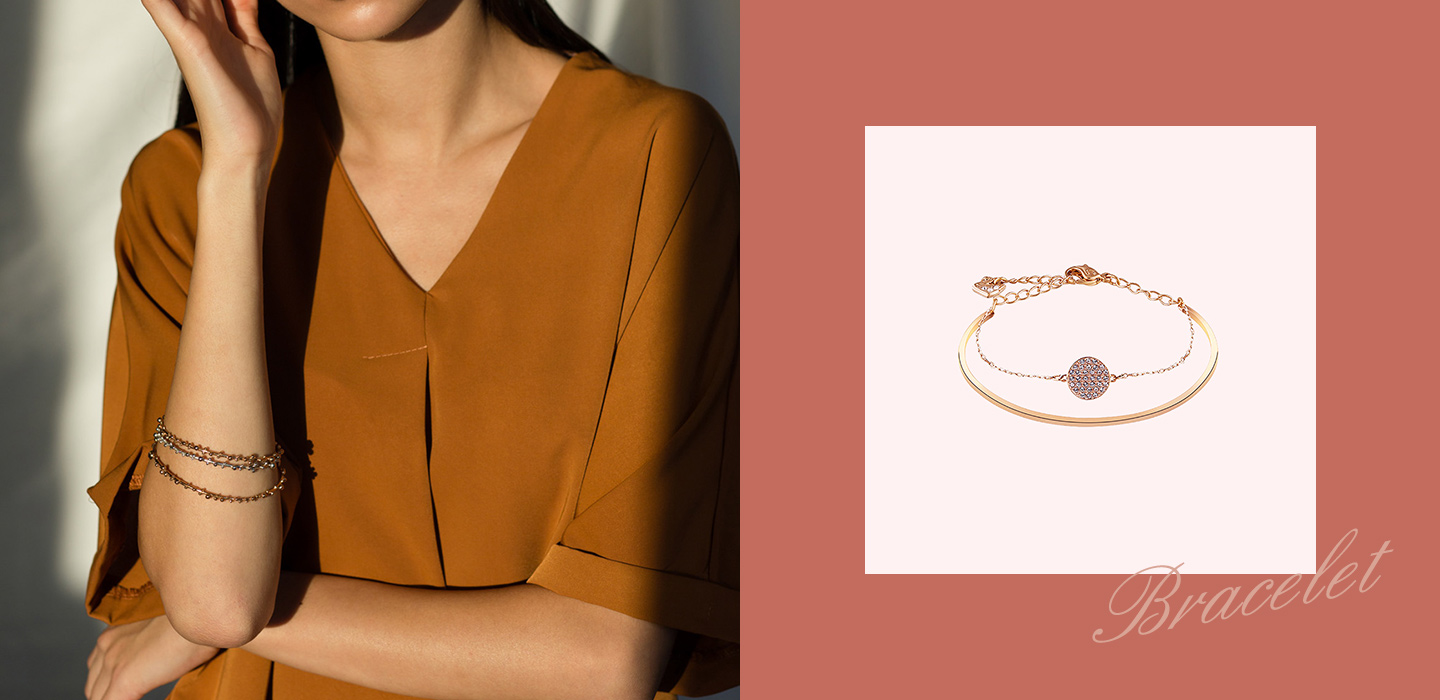 Clarity
A flawless gemstone is rare and expensive. As with diamonds, most gemstones have inclusions, or tiny mineral flaws, that can be seen under magnification or by the careful eye. Make sure that any inclusions in the stone do not penetrate deeply into the gem, as this may cause it to break or crack. Clarity grades range from VVS (very, very slightly included) to I3, in which inclusions are prominent and severely affect the gemstone's beauty.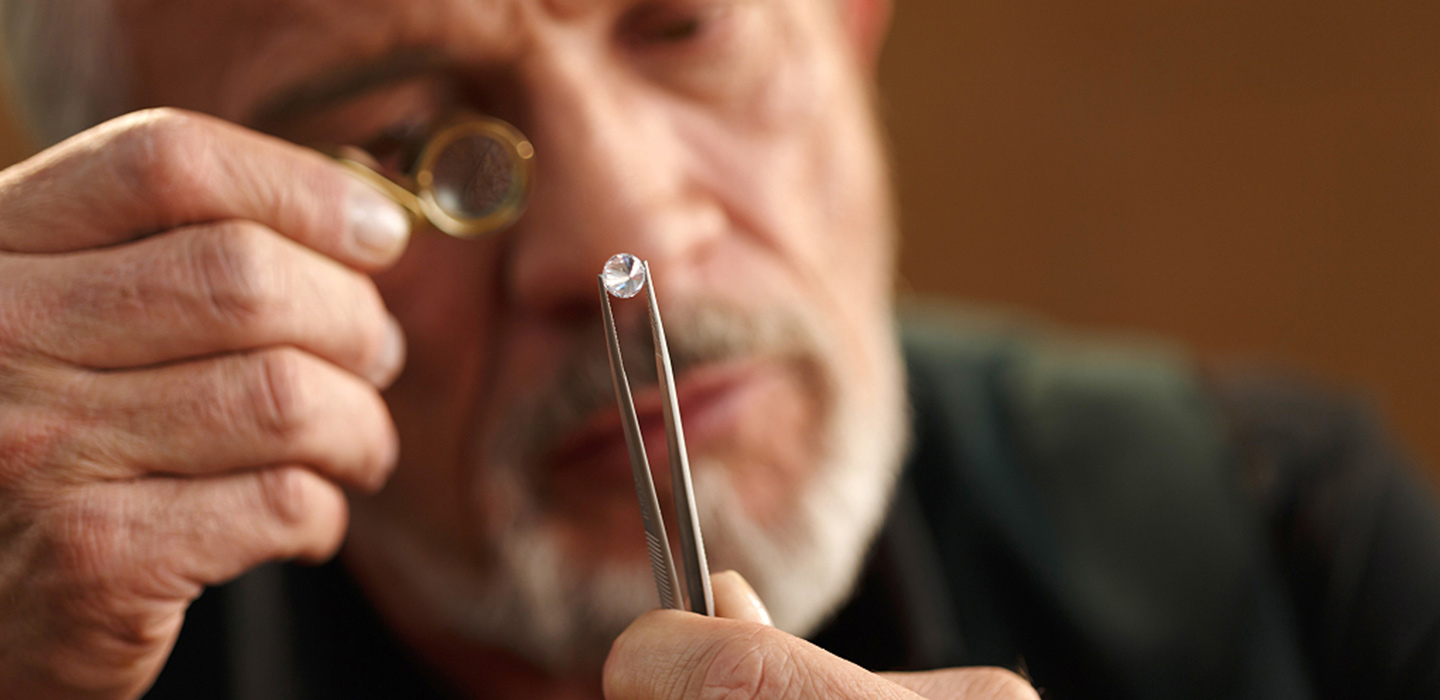 Cut
A gemstone's cut refers to its proportions and symmetry. In making a gemstone look appealing--the stone should be symmetrical in all dimensions so that it will appear balanced, and that its facets will reflect light evenly. Color should also be taken into account when cutting for optical efficiency. If a stone's color is highly saturated, a shallow cut will allow it to pass more light, while a deeper cut may increase the vividness of a less saturated gem. There is no generally accepted grading system for gemstone cut.