What if we created a rewards program for hotel guests who make green choices? What if we helped fast-casual restaurants reduce waste by delivering reusable dishes each week?Those were some of the solutions that were generated during the Chicago Ideas Week lab activity organized and hosted by GEMS World Academy Chicago.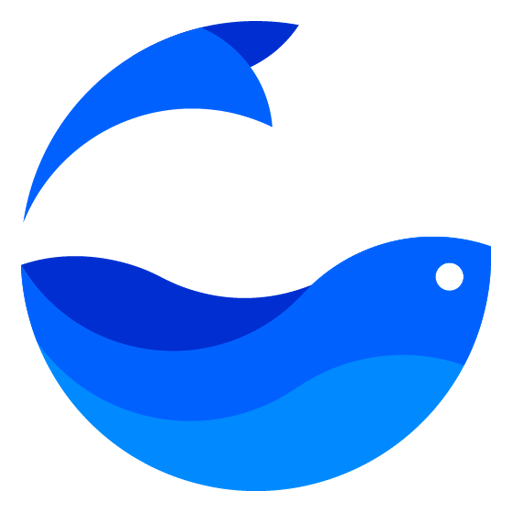 The sold-out event brought educators, designers and businesspeople to our Design & Innovation Lab to start prototyping solutions to U.N. Global Goal 12 Responsible Consumption and Production.
Lab participants began by rummaging through a pile of waste items and separating out the recyclable ones, only to find that most of the items they chose actually werent recyclable! A recycling quiz the participants took revealed that less than 9 percent of the materials Chicago residents put in recycling bins actually ends up being recycled.Participants then heard from GEMS students in grade 1 and grade 2, who talked about actions theyve taken to promote responsible consumption in and around school.
Finally, the attendees went into full design mode, splitting into small groups and devising ways to improve responsible consumption in a business, school or home. One group sketched out plans for an app that would give customers at hotels reward points for making green choices, such as not putting out their towels, etc., to be washed every day.
Another group developed an idea for a service that would deliver and then pick up washable, reusable dishes to certain types of restaurants, so that the restaurants wouldnt have to use disposable dishware.All participants were actively engaged in the work, and our students loved generating ideas alongside innovative adults, said Peg Keiner, director of innovation at GEMS. Ms.
Keiner developed and led the lab activity. Each year this lab engages the city of Chicago with the thoughtful inquiry work happening every day in our school. It is a joy to share the excitement, wonder and agency of our curriculum with the citizens of Chicago.
GEMS World Academy Chicago is an International Baccalaureate World School that encourages students to ask questions, take risks and spark positive change in the world. The Chicago Ideas Week activity aligned well with the schools larger approach.A video from the lab can be seen below.
To see images from the lab, explore our Facebook gallery.