Pink gemstones were popular in the past but for the past two decades, they gain more and more popularity for their beauty and soft color. Those pink stones are symbols for gentle, female energy representing inner peace, soft passion, and love. Their softness mesmerizes women that love wearing those pink gems.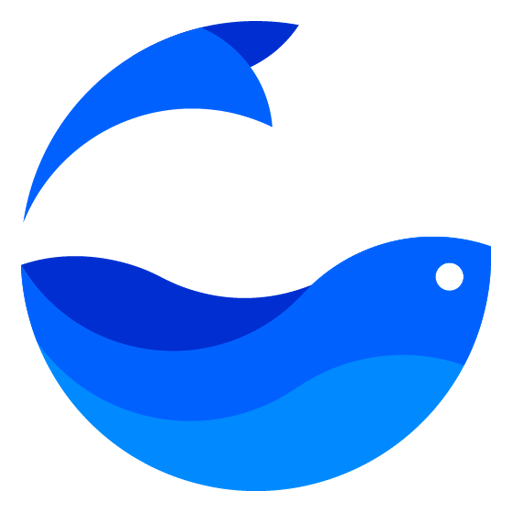 Considering their sheer number in nature it would be difficult to go through all of them so we will stick with most popular stones that are often picks in jewelry stores. Considering the rise in their popularity, you will find many pink gemstone sources describing the physical properties of those stones. We will focus our attention on their looks here.
Pink AgateThis is a very vibrant gemstone that comes in mesmerizing pink color. Pink agate is often associated with feelings that open the heart allowing love to flow in. This crystal is formed in groundwater where this semi-precious stone meets silica.
They bond together forming most beautiful layers. Since ancient times of Babilon and Egypt, pink agate is associated with protection from natural disasters, evil energy, soothing pain and helping with the healing of the old love wounds filling wearers heart with love and happiness.Pink AmethystPink amethyst is one of the most popular gemstones that is often purchased in jewelry stores all over the world.
Main reasons for the rising popularity of this pink stone are its abundance in nature, great price and mesmerizing beauty. This is a transparent gemstone that comes in beautiful pink color with occasional hints of light purple. It was used since ancient times for creating beautiful pieces of jewelry.
It is pretty hard and durable stone. Pink MorganiteMorganite is a very interesting gemstone that gains in popularity in the past few years. The soft pink color of this gemstone is described as a representation of the flames of the heart that are frozen inside the gem.
It is a pretty hard and durable gemstone that is suitable for making all types of jewelry. For its mesmerizing beauty, this gemstone got the name Pink Emerald. If you are looking for an interesting pink stone, then morganite can be a solution for you.
Pink GarnetIn nature, ping garnet is not that common so it is pretty rare in jewelry stores. Even though it is not often found, this stone has one of the most beautiful shades of pink color and comes with almost no impurities inside the gem. It is a highly brilliant stone that is durable and very hard.
Having great properties, it is suitable for making all types of jewelry and without any special maintenance, it will last you a long time. Pink TopazThis is not that common gemstone but for its beauty, it is for sure sought after. People were so much interested in pink topaz that due to lack of mines decided to find a way to create it.
By using a thin film deposition technique, scientist created a method for making this beautiful pink gemstone. By doing this, they created very durable gemstone that is great for everyday wearing known for its beauty and luster.There are many interesting pink gemstones that could be on this list but I choose to pick ones that I love for their luster and beauty.
Even though they are not on this short list, I need to mention pearls, opal, rose quartz, and sapphire as mesmerizing representatives of this soft and soothing color. Let me know what are your favorites in the comments below